Stream Out LoudSwitchboard Cloud gives brands and live content creators the power to simultaneously stream across the most popular social media channels
Learn More
Start For Free
Switchboard Live, it's how you do live.
Meet Your Audience Where They Live
YouTube. Periscope. Facebook Live. These are the networks of tomorrow, and it's never been easier for brands to meet their audience where they live. You create the content, Switchboard Cloud distributes it. Everywhere. Simultaneously share your live video events and campaigns - your stories - with the people who mean the most to your brand. Switchboard Cloud arms enterprise content creators with the technology they need to share stories, drive revenue, and create a high-value live streaming experience.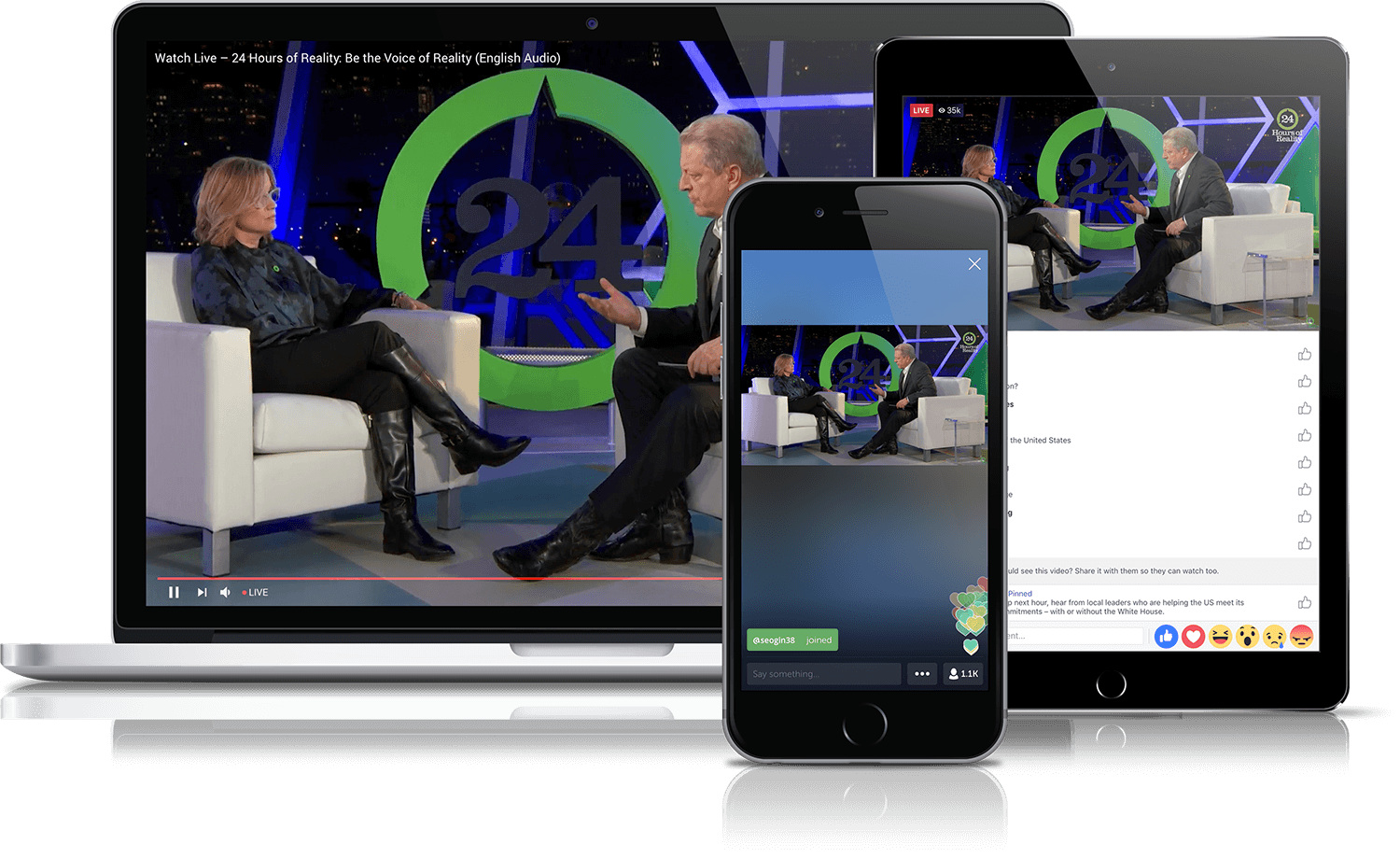 Trusted By Major Brands
These are just a few of the brands that trust Switchboard Cloud to tell their stories.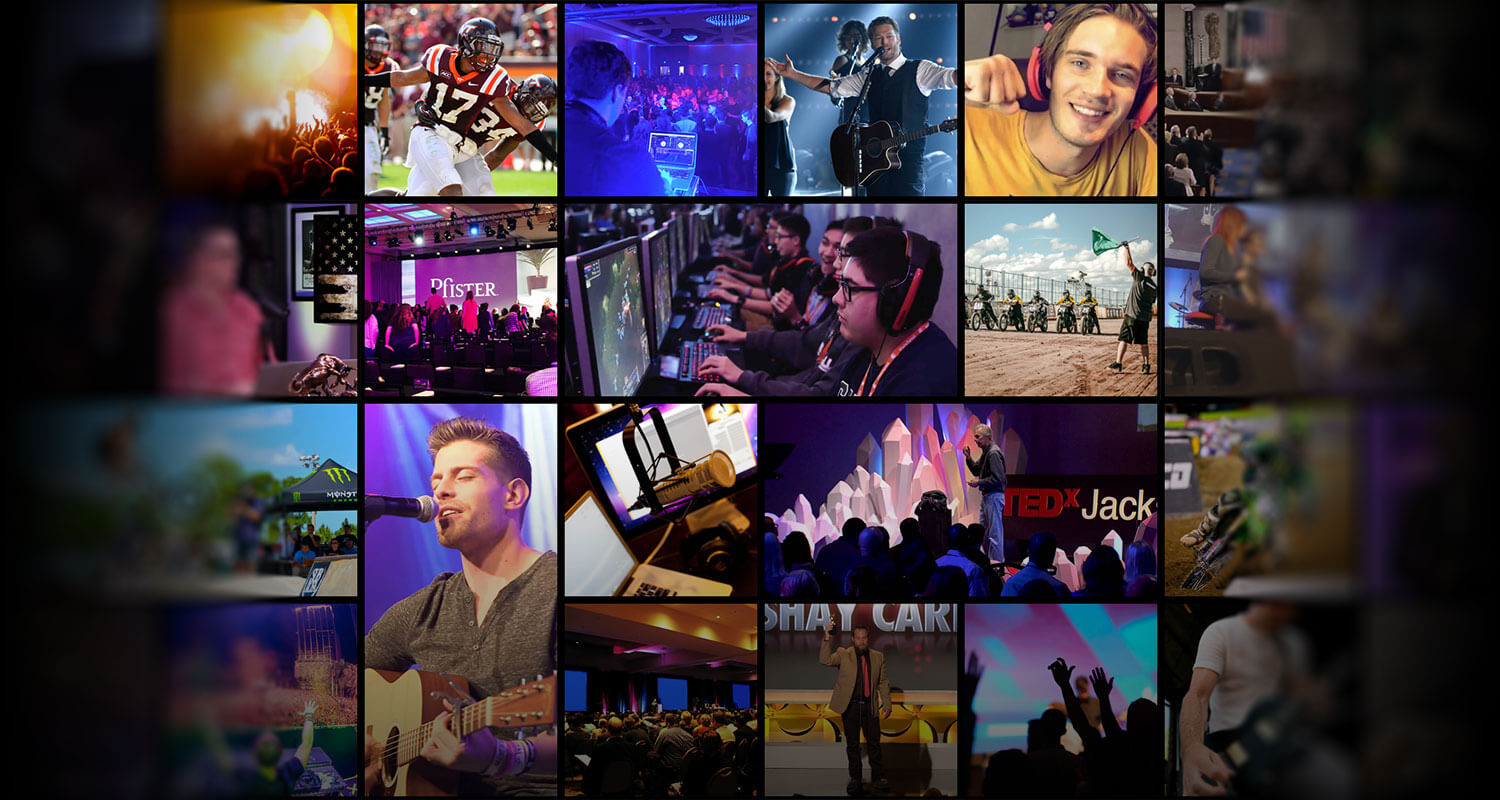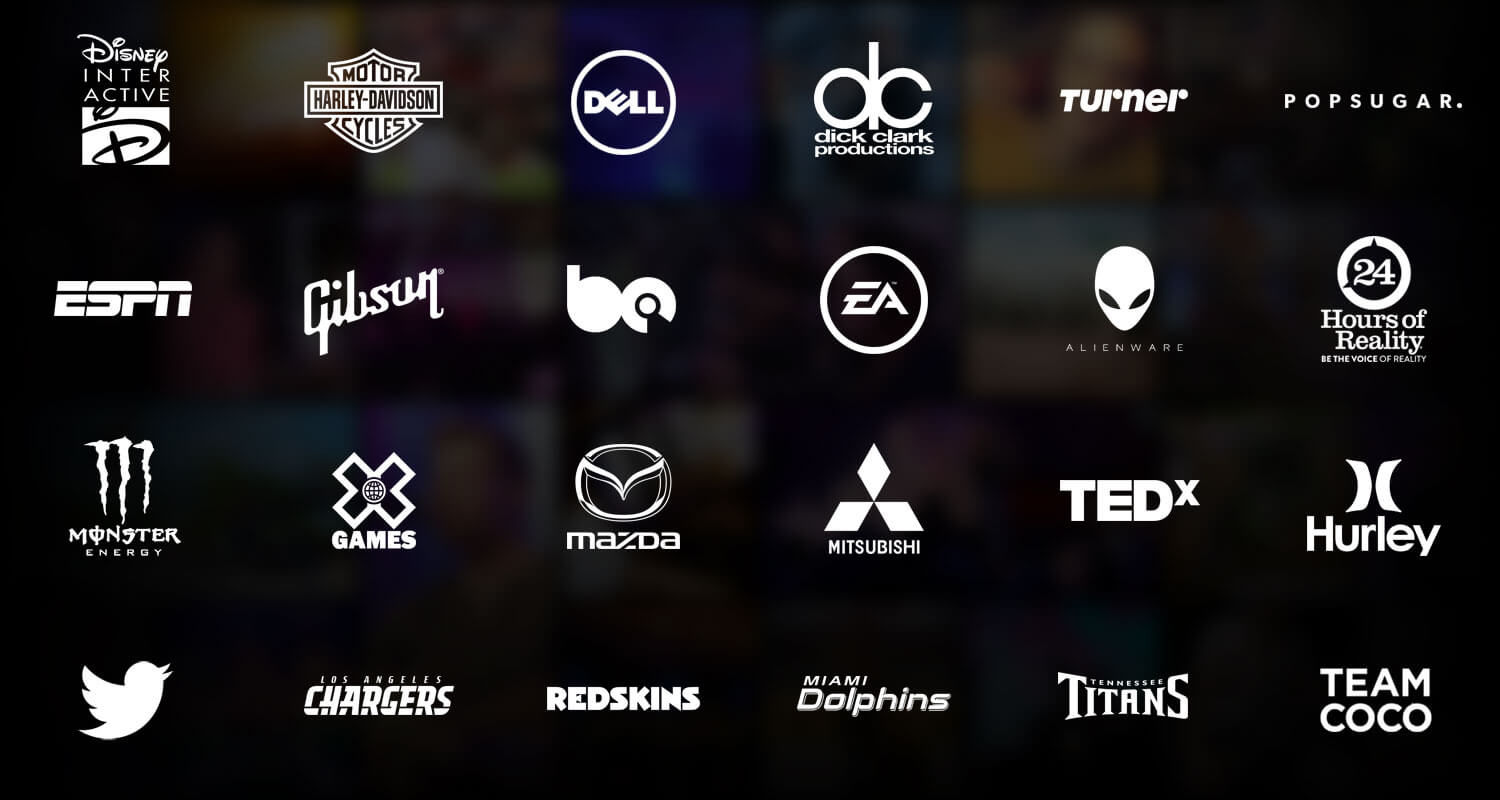 Go Live Everywhere
Gone are the days of one input for one output. Switchboard Cloud destroyed them.
Our all-in-one live streaming platform enables brands to broadcast across multiple channels with a single input, eliminating the strain simultaneous streaming used to put on bandwidth.
Extend Your Reach
A Switchboard Cloud for every need. What's yours?