Meet Your Audience Where They Live
YouTube. Periscope. Facebook Live. These are the networks of tomorrow, and it's never been easier for brands to meet their audience where they live. You create the content, Switchboard Cloud distributes it. Everywhere. Simultaneously share your live video events and campaigns - your stories - with the people who mean the most to your brand. Switchboard Cloud arms enterprise content creators with the technology they need to share stories, drive revenue, and create a high-value live streaming experience.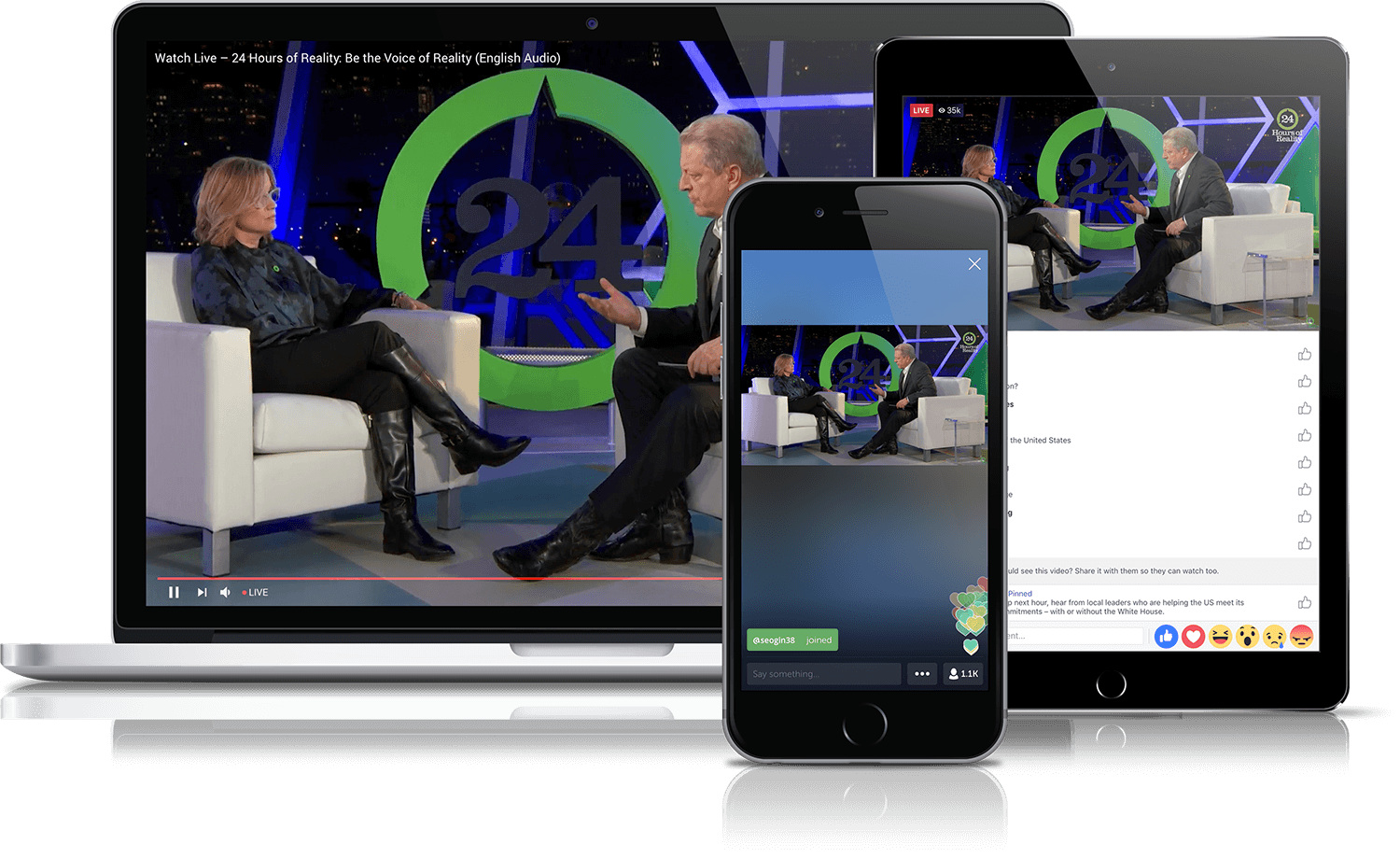 Trusted By Major Brands
These are just a few of the brands that trust Switchboard Cloud to tell their stories.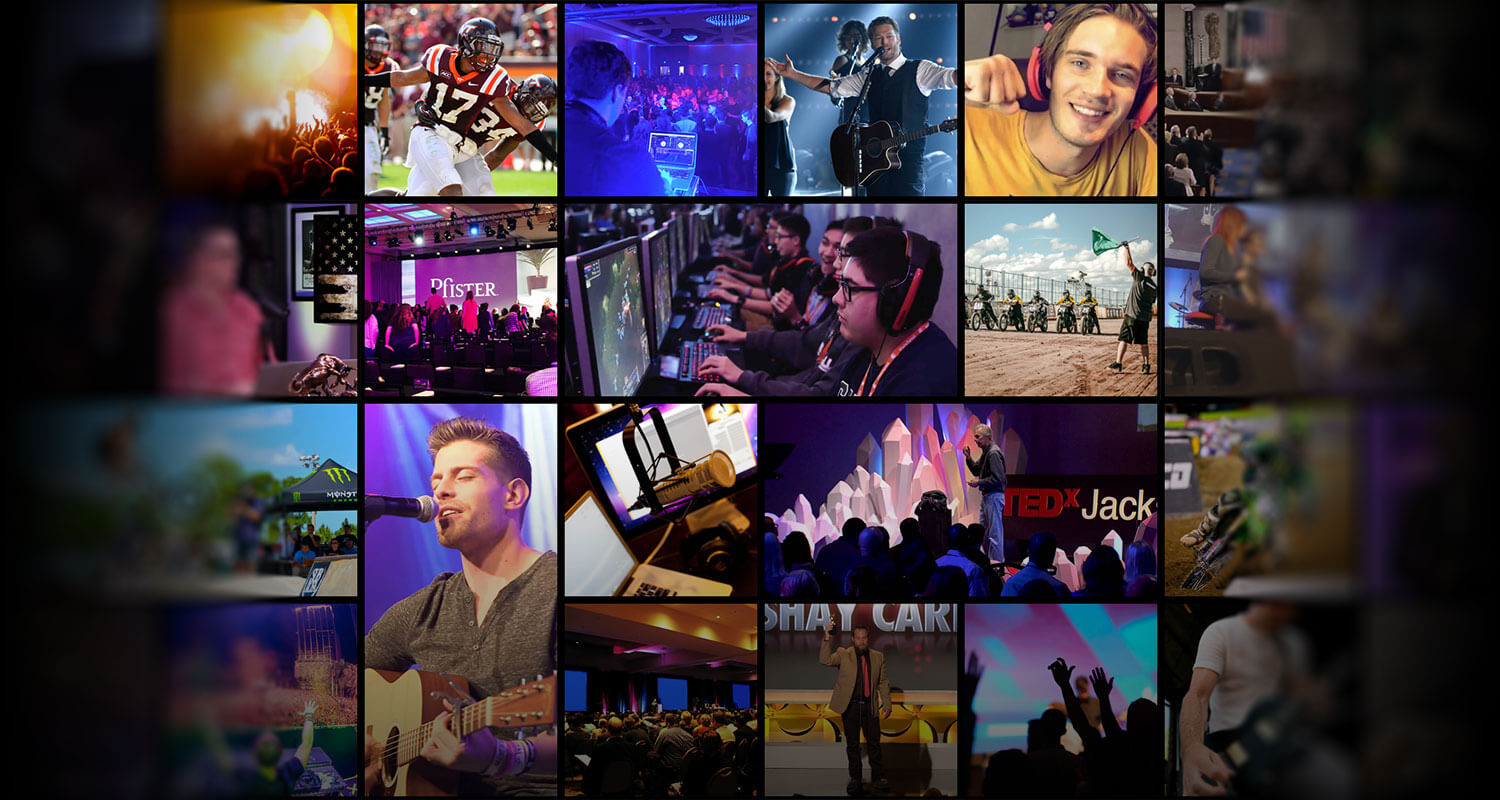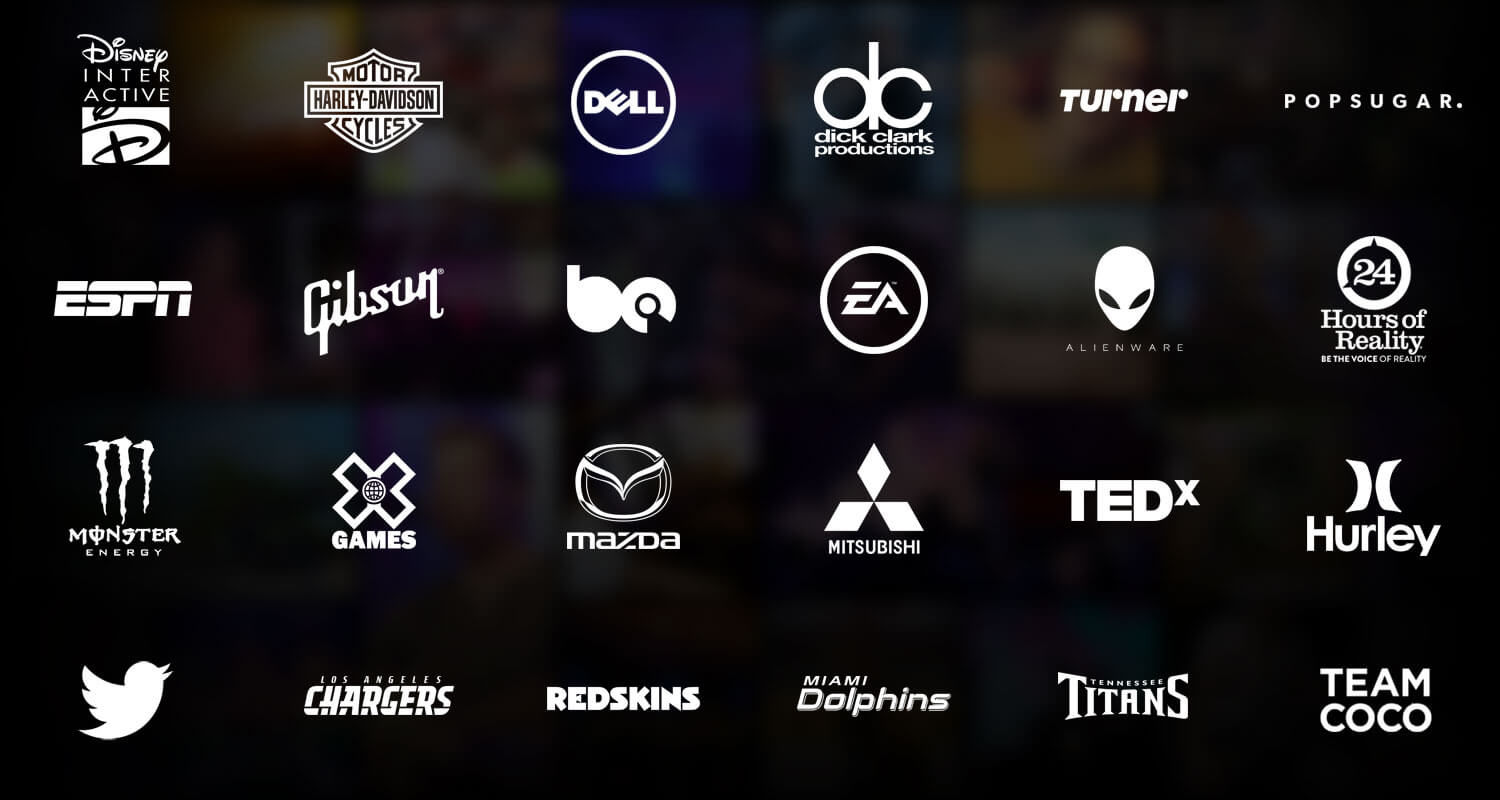 Go Live Everywhere
Gone are the days of one input for one output. Switchboard Cloud destroyed them.
Our all-in-one live streaming platform enables brands to broadcast across multiple channels with a single input, eliminating the strain simultaneous streaming used to put on bandwidth.
Extend Your Reach
Do More With Your Live
Regardless of whether you're streaming church services, a professional gaming tournament, a once-in-a-lifetime Q & A session, a bizarre combination of all three, or anything in between, Switchboard Cloud lets you do it live. Everywhere.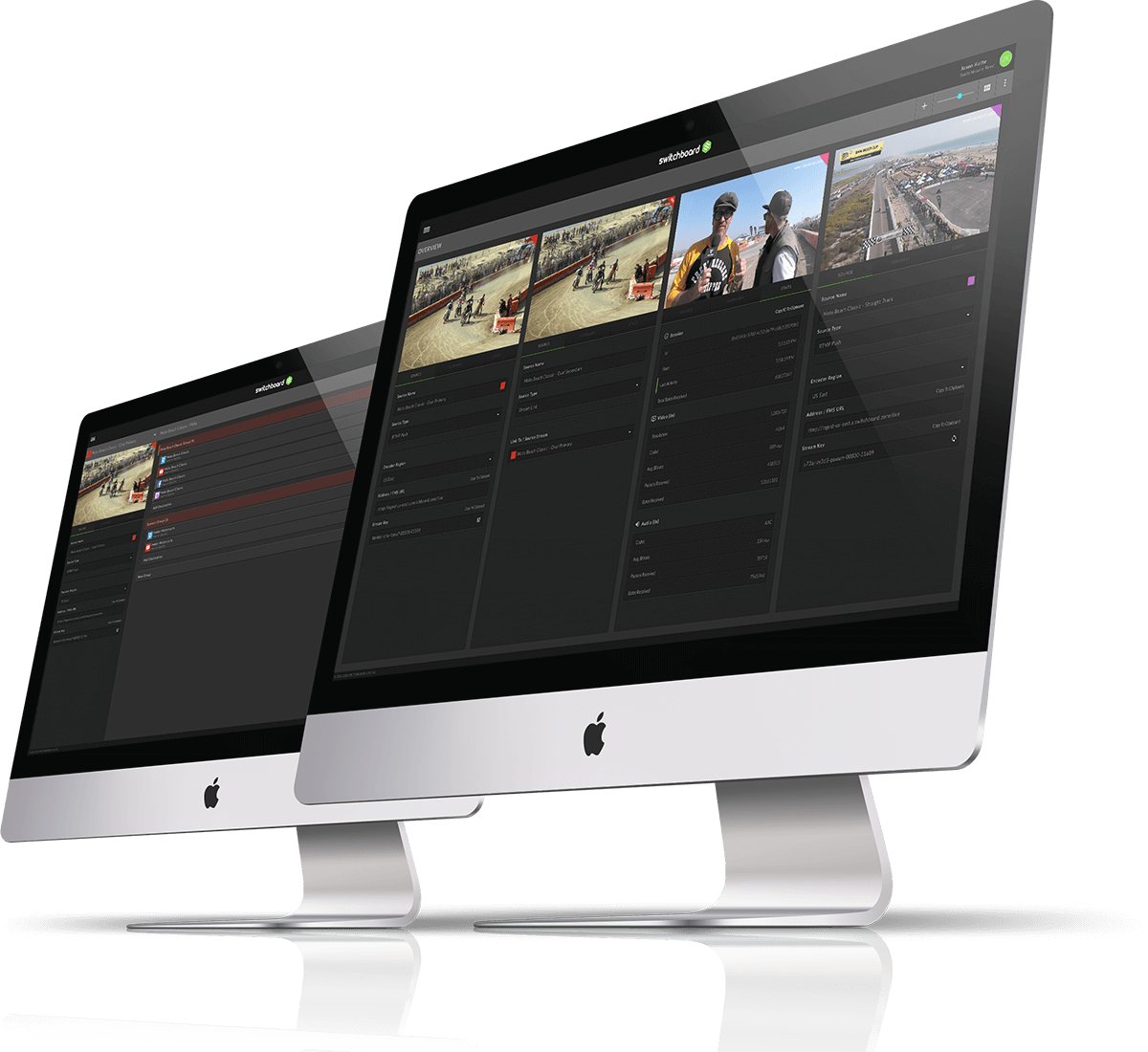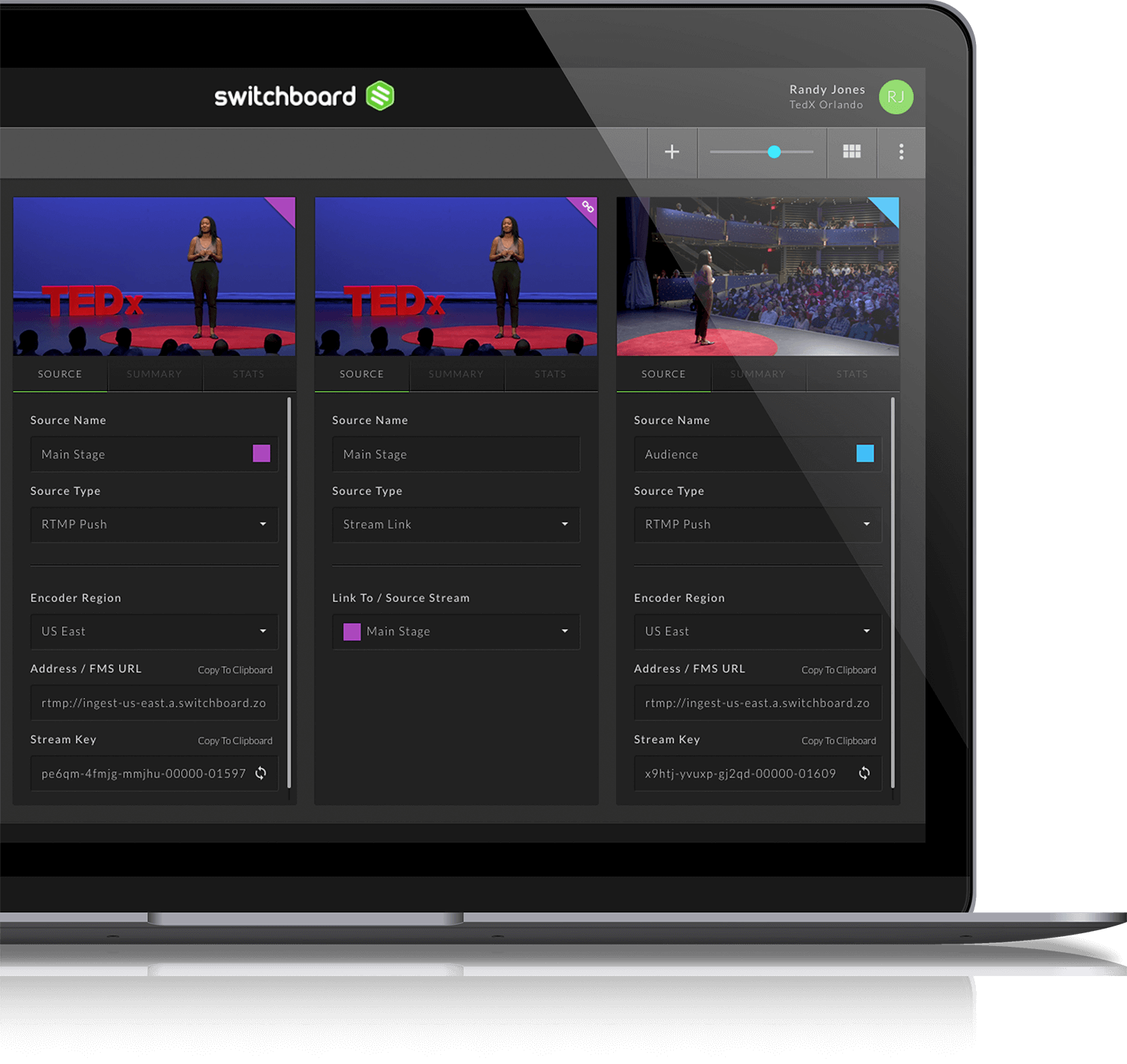 Multi-Input
Imagine: All of your streams in one place... Now, stop imagining, because that place exists. Switchboard Cloud allows you to monitor, direct, link, and switch between multiple inputs and workflows - simultaneously - from the same screen.
1

Main Camera - Source Feed

2

Main Camera - Stream Linked

3

Audience Camera - Source Feed
Multi-Publish
Switchboard Cloud lets your team hand-pick which channels they want to broadcast to, edit stream descriptions and metadata in realtime to provide unique user experiences, and track the performance of each live video stream.
What more could you ask for?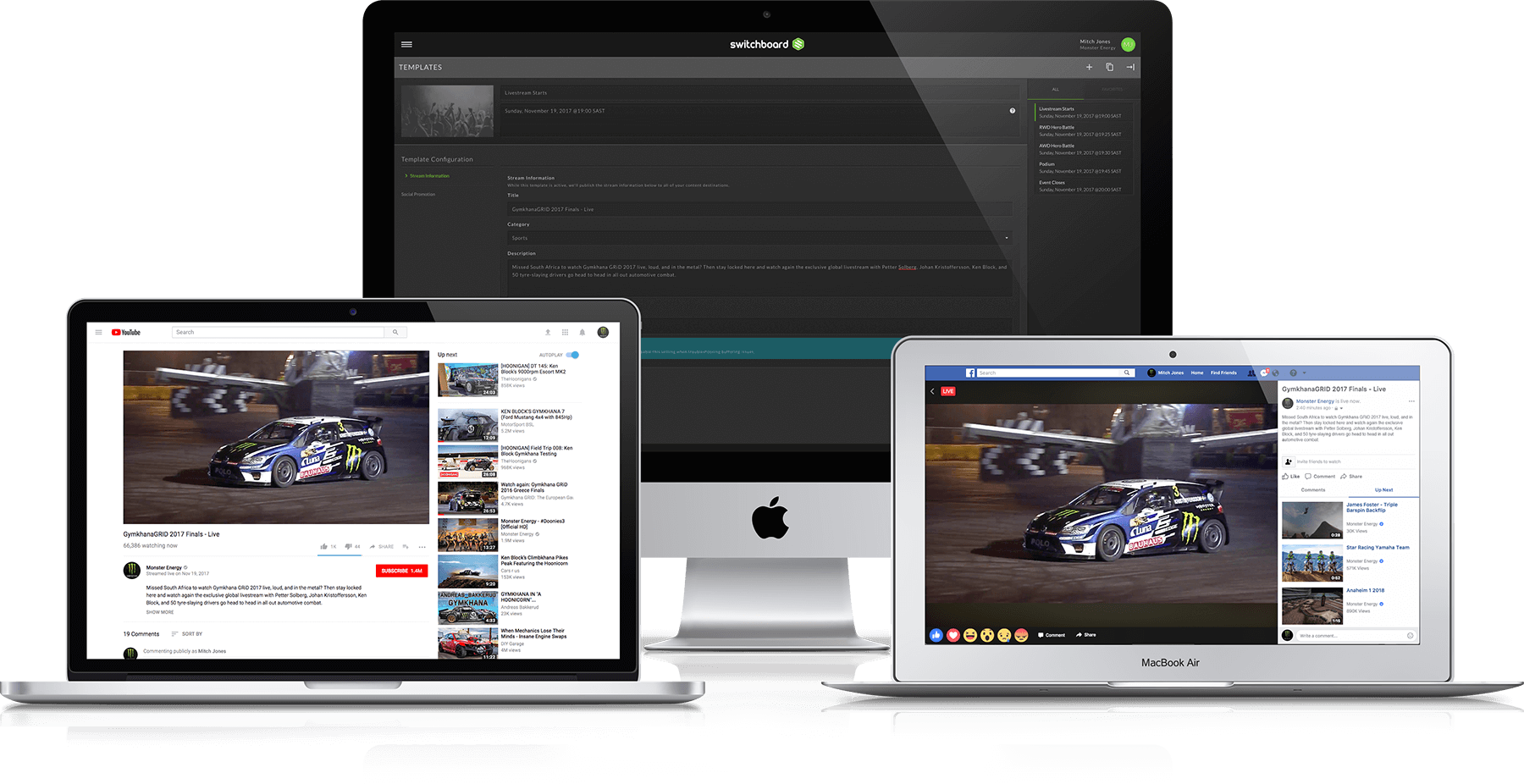 1
Configure the metadata for before or during an event.
2
Switch between predefined sets of metadata templates.
3
Your meta shows up in realtime on all linked destinations.
3
Your meta shows up in realtime on all linked destinations.
1

Configure metadata before or during an event.

2

Switch between predefined sets of meta data templates.

3

Your meta shows up real time on all linked destinations.
Stop Guessing. Start Knowing
Switchboard Cloud gives your team the metrics they need to create the best possible user experience. Whether you're streaming to one channel or one thousand channels, our powerful analytics tool monitors individual channels to provide unique performance data in realtime.
When you're done streaming, you can export invaluable channel-specific results (user counts, reactions, subscriptions, likes, and more) into a single, easy-to-decipher report your marketing team will know exactly what to do with.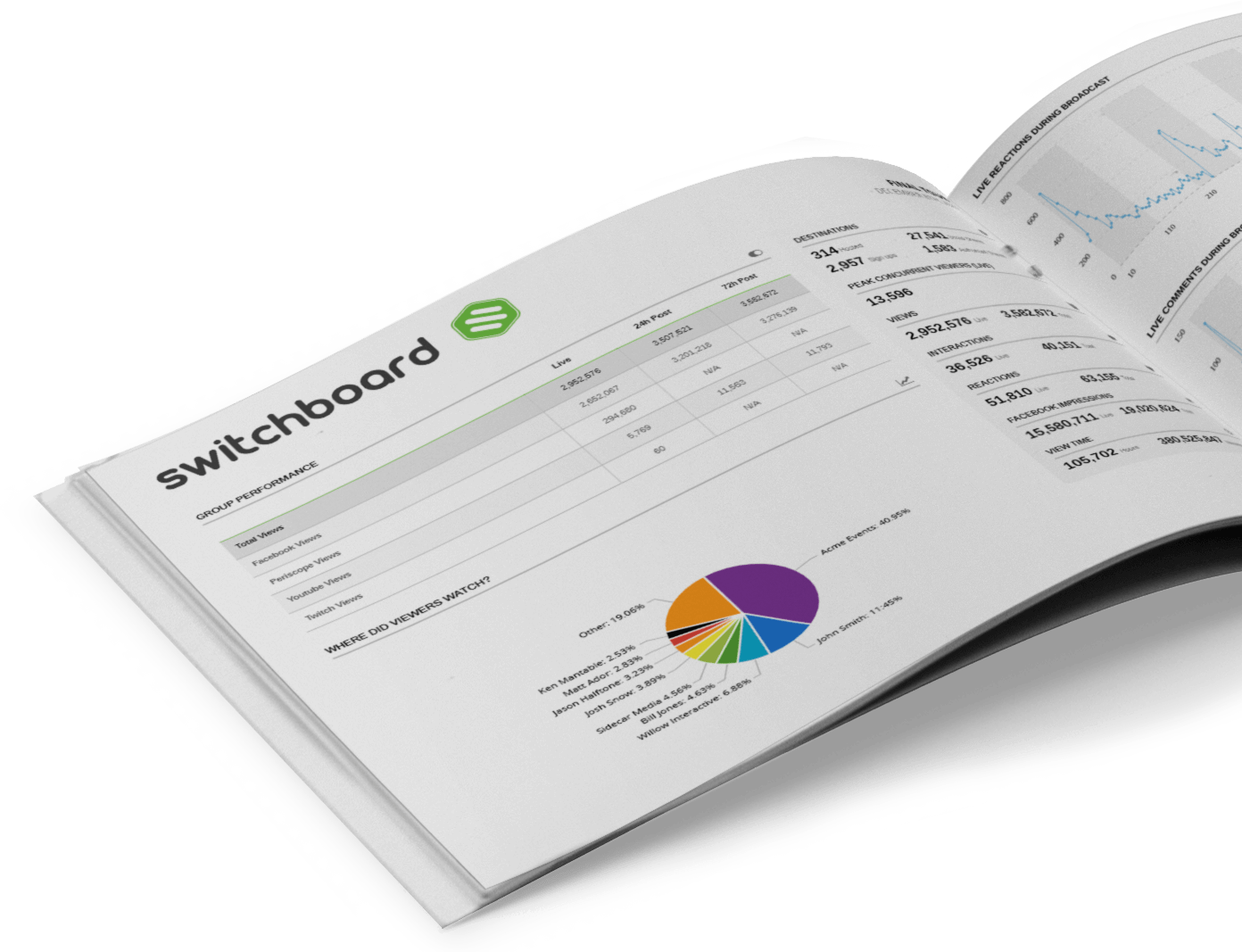 Production
Switchboard Cloud allows you to select single or multiple destinations and adjust the quality or watermark, per destination! This gives you the ultimate flexibility over sponsorship management and crafting a mezzanine of stream qualities based on your specific device requirements.
Has production ever been easier?




Workflow is where the magic happens. Select your Stream, tie your destinations to it, toggle the destinations on and off... couldn't be easier. Optionally, you can choose to go live with your source feed, or select any number of destinations to transcode and watermark.
1

Select the destinations you want to transcode or watermark.

2

Click the "Transcode" button.
Switchboard Cloud is multi-formatted and optimized for your channel of choice. Our transcoding process keeps your stream intact across all channels to ensure it appears the same, no matter where your audience is watching.
1

Select your "Trancsode" quality from popular predefined settings.

2

Or... override the presets by defining your own.
Every masterpiece should be signed. Switchboard Cloud's watermarking tool ensures the world knows exactly who's behind each stream and deters redistribution without permission.
Watermarking your streams is easy with Switchboard Cloud.
1

Select a watermark you frequently use, or upload a new one.

2

Pick the display size of your watermark.

3

Choose your watermark's location on the stream.